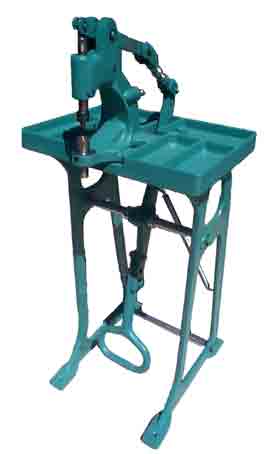 (c) Copyright 2002 - 2006

HIKER USA, INC.

All rights reserved.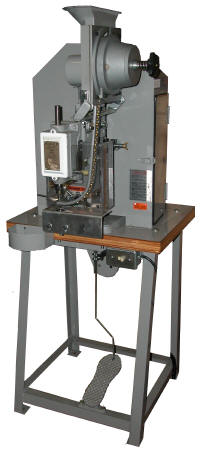 HM-101 Hot/Cold Web Cutter

HIKER STANDS BEHIND OUR MACHINES AND TOOLS.

HIKER makes the best effort to supply you tooling with Quality and Reliability.
CONTRACT GROMMETING:

No Time? No Resources? No Problem! Ship your product to HIKER and we'll do the grommeting for you! It's a fast, effective service that can save you money.

Call us to discuss your special needs.

HIKER PROVIDES YOU A PROFESSIONAL GROMMETING SOLUTION.

* HIKER HM-901B High Precision Grommeting Hand Press, #2 Die Set & 1,000 #2 Brass Self-Piercing Grommets and Flat Washers is a great package for Sign shops to start with.

HIKER MANUFACTURES AND SUPPLIES HIGH QUALITY SELF-PIERCING GROMMETS, STANDARD GROMMETS, DRAPERY GROMMETS
Worldwide Availability of HIKER Products.

Other Products & Services


H I K E R

Supplying the World with Quality Grommets and Grommeting Equipment